Naturopathic doctors like myself are trained in a variety of treatment methods to meet the individual needs of their patients. Treatments that I may recommend may include a combination of any of the following methods:
Clinical nutrition
Nutritional supplements
Lifestyle counseling
Herbal medicine
Homeopathic remedies
Bach flower essences
Physical medicine
Hydrotherapy
Read on to learn more about each of these services, or call me at 612-250-2804.
Clinical Nutrition
This is the use of food and diet to restore a nutritive balance within the body. Specific and individualized food recommendations are given, depending on health concerns and medical conditions, to create optimal health.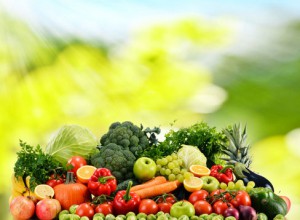 Nutritional Supplements
Specific nutrients given in therapeutic doses can help restore a nutritive balance within your body. These nutritional supplements come in liquid, capsule or tablet form. Only doctor approved and professional quality supplements will be recommended.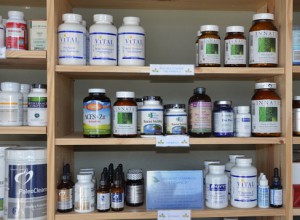 Lifestyle Counseling
This includes recommendations on general lifestyle including social, spiritual and emotional wellbeing, sleeping habits, meditations, exercise and more.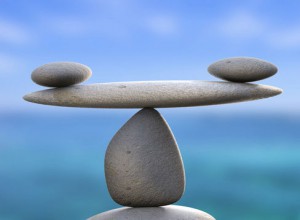 Herbal Medicine
Herbs are taken medicinally as teas, tinctures (liquid concentration), in capsule form or within a topical preparation. Herbs facilitate healing within the body by providing nutrients and support to specific body systems.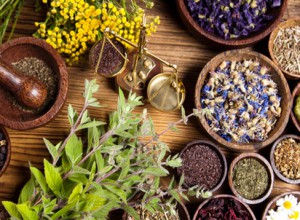 Homeopathic Remedies
Homeopathy is based on the principle "like cures like." This form of medicine uses extremely small doses of substances. It is an energetic medicine designed to restore balance within our bodies.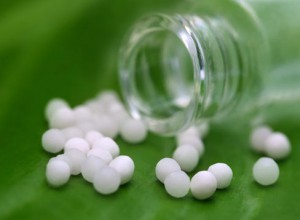 Bach Flower Essences
Bach flower remedies are ideally used to restore emotional balance, support healthy sleeping habits, and promote a general sense of wellbeing. Specific Bach flower essences are mixed to create an individualized remedy. It is dispensed in a liquid form to be sprayed under the tongue, is safe to use with any other form of medicine, and works well for children as well as adults.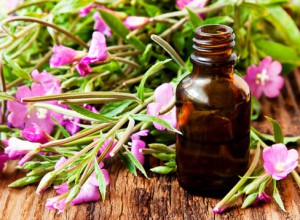 Physical Medicine
This includes the use of therapeutic massage, stretches and exercise guidance. Recommendations vary depending on individual needs and medical conditions.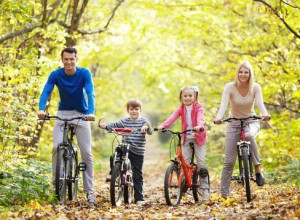 Hydrotherapy
Utilizing water in therapeutic applications promotes wellness and decreases pain and discomfort. Water may be recommended to be used alone or in combination with herbs, Epsom salts, or essential oils to provide beneficial effects.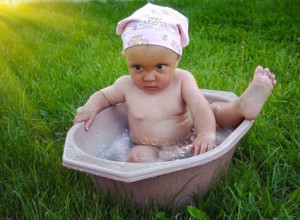 Contact Me for a Personalized Naturopathic Treatment Plan
If you'd like to learn how these naturopathic treatment options can help you with your health concerns, schedule a complimentary Discovery Call. I would be happy to discuss how my services may be beneficial to you and schedule your first appointment to create a personalized plan that will help you take control of your overall health and wellness.